ADSB Receiver (Avare ADSB)
The leading ADSB Receiver for Android!!
This app enables your device to receive live ADSB data (978 MHz UAT and 1090 MHz ES). All you need is a supported USB dongle and an OTG cable, both available from various sources on the internet for less than $20.-.
Available in the Android store as a free version (which requires the app to be restarted once a certain amount of frames have been received) and as an unlimited "Pro" version. No subscription required!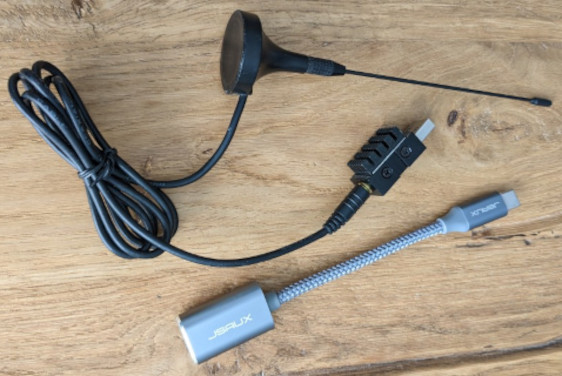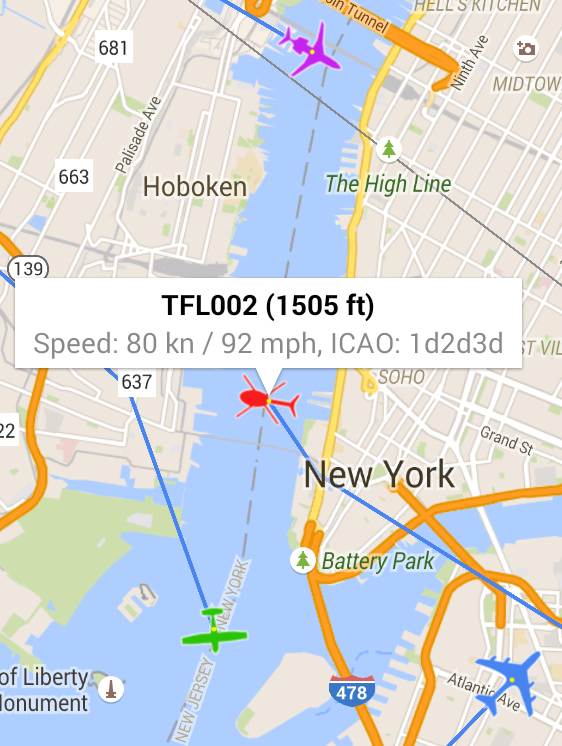 Frequently Asked Questions (FAQ)